Learn Lean Six Sigma for free
Learn | understand | Apply
" Six Sigma is a quality program that, when all is said and done, improves your customers experience, lowers your costs and builds better leaders."
– Jack Welch (former CEO of GE)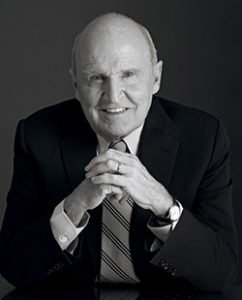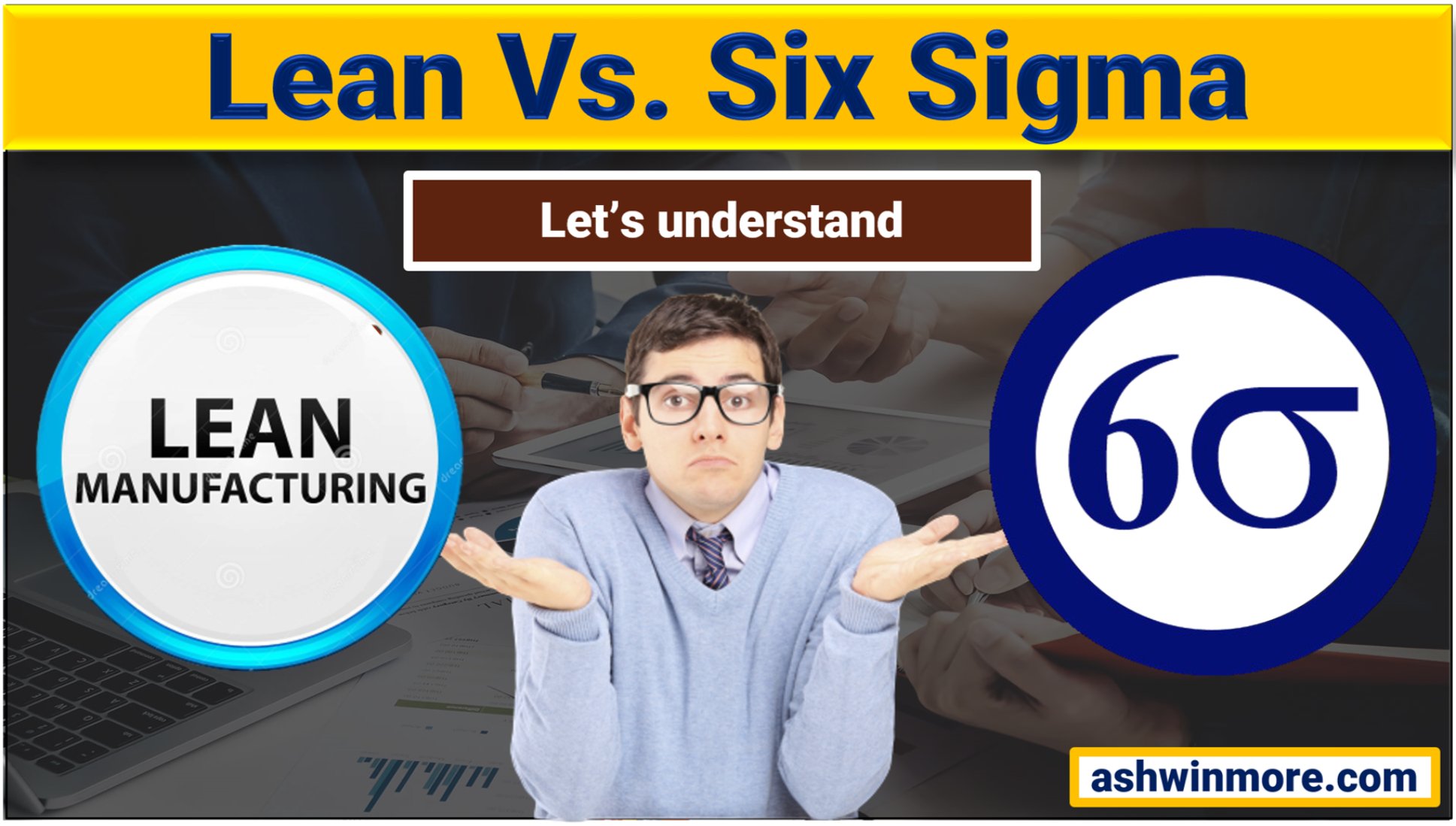 Lean Vs Six Sigma
You will find the debate most of the time when it comes to Lean vs Six sigma. Out of these two improvement techniques which one is more effective? but the fact is that Lean and six sigma...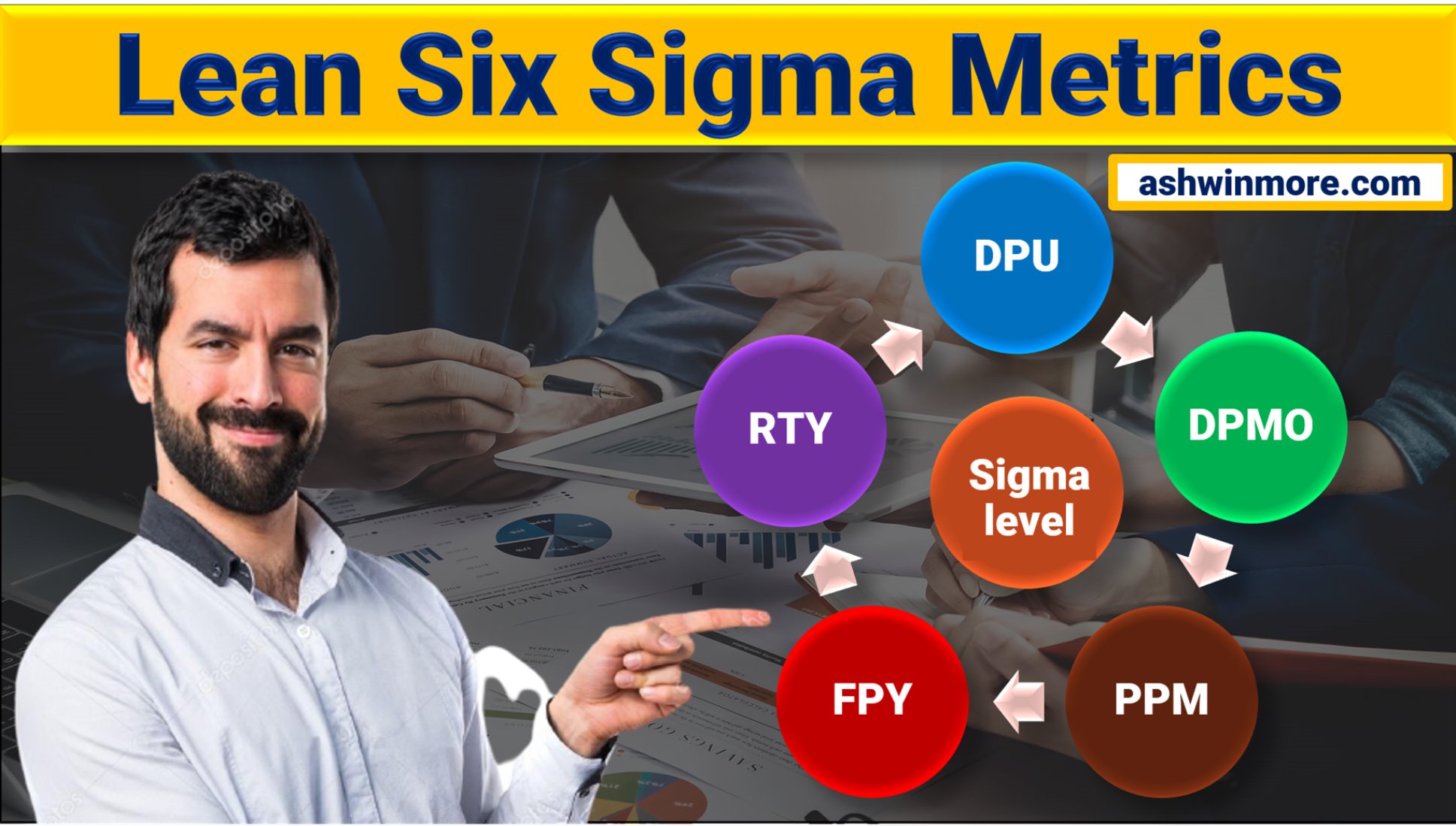 Lean Six Sigma metrics
We know that the Six Sigma methodology makes an improvement with the help of data. But to make this improvement happen, we need to derive Lean Six Sigma Metrics
Lean Six Sigma exam prepration
These blogs will help you to prepare for official LSS exams like IASSC, ASQ, CSSC etc. Check out for more information…. 
Bestseller courses with discount offer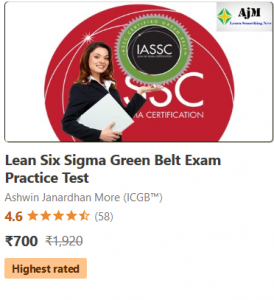 Prepare for the IASSC/ASQ Green belt exam by using 500 practice questions with detailed explanations of answers and study material.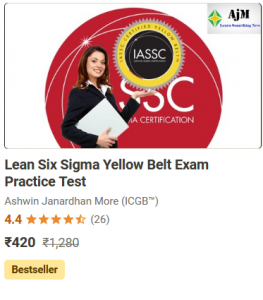 Prepare for the IASSC/ASQ Yellow belt exam by using 225 practice questions with detailed explanations of answers and study material.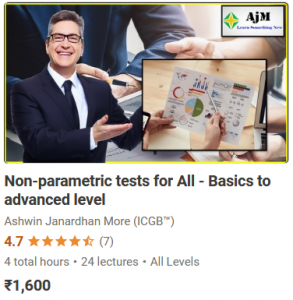 Master all types of Non-parametric hypothesis tests by using the manual method as well as on Minitab with the help of 13 case study based examples.
What people say about our courses....
I passed the IASSC -CSSGB exam in first attempt. Your practice test are really useful who want to clear this exam.
I learned too much. thanks. suggested to anyone studying green belt. full of info, all the tests are with detailed explanations and references. very useful. IASSC GB exam.
I enjoyed the course. his knowledge is very good and this has helped me a lot in preparing for the IASSC GB exam. Thanks!
Great content helped me with the IASSC yellow belt Exam.
This course is a good match of what I expected for non-parametric Hypothesis testing. The way the course is structured is so easy to follow and understand.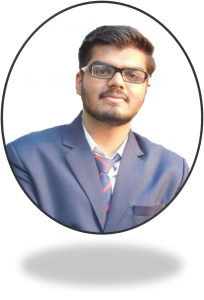 Ashwin more is an IASSC Certified Lean Six Sigma Green belt/yellow belt and best-selling udemy instructor.
He helped more than 1000 professionals around the world to crack IASSC green belt and yellow belt exams through best quality practice tests courses.

Now with this platform, he is ready to help professionals in learning Lean Six Sigma for free through the weekly articles. (Subscribe now)