Everything about Lean Six Sigma (ashwinmore.com) is a platform where you can learn Lean Six Sigma from basic to advanced level through the weekly free articles and you can make yourself ready to crack Certified Lean Six Sigma exams like IASSC, ASQ and CSSC, etc. at the first attempt.
We are also working towards helping professionals in cracking IASSC Lean Six Sigma green belt and Yellow belt exams. Uptil now more than 1000 professionals all around the world passed the IASSC GB and YB exam using our best seller practice test courses available on Udemy.

We want to be the best free platform for all the professionals/students who are interested to learn Lean Six Sigma and prepare for certified exams.
We are working towards providing the best quality content to all the Lean Six Sigma learner for free and helping them to crack certified exams like IASSC,ASQ etc. with the help of our practice test courses on udemy.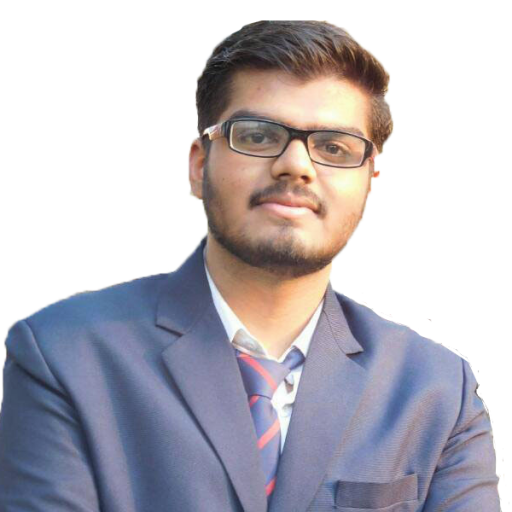 Automobile Engineer with years of experience in Motorsports and automobile sector worked in the design and manufacturing of vehicles like ATV, Quad bike, Go-kart etc.   
Also working as Instructor on udemy, helping professionals to pass IASSC lean six sigma exams at first attempt. I helped more than 1000 professionals around the world to pass the ICGB and ICYB exam at first attempt through my courses and the number-goes up…
Passionate about sharing knowledge with people. This blogging site is for everyone who wants to learn Lean six sigma from scratch to advanced level, I am posting at least 1 article per week that covers Lean six sigma concepts. 
Reading these blogs will also help you to prepare for the official Lean six sigma exams like ASQ, IASSC, CSSC, etc.
Qualification – 
Certified Lean Six Sigma Black belt.
IASSC Certified Lean Six Sigma Green belt.
IASSC Certified Lean Six Sigma Yellow belt.
Certified Associate in Project Management. (PMI-CAPM)